History and Heritage
The Township of Thorold came into existence in 1788 when surveyor Augustus Jones laid out the area in 100-acre lots to provide land for Loyalist refugees and disbanded soldiers following the American Revolutionary War.  At the time, the township had no name; it was simply labeled Township No. 9.  It wasn't until 1793, after the creation of Upper Canada with John Graves Simcoe as the first lieutenant-Governor, that the township was named Thorold after Sir John Thorold, an English baronet and Member of Parliament.  The area was largely uninhabited when the first settlers arrived, the Neutral Indians having been wiped out by the Iroquois in 1650.

The earliest communities emerged at Beaverdams, Decew Falls and St. Johns, but after the opening of the First Welland Canal in 1829 they were superseded by the new canal villages of Thorold, Allanburg and Port Robinson.  Thorold, located on the brow of the Niagara Escarpment, soon became dominant and was incorporated as a Village in 1850 and as a Town in 1870.  When the Regional Municipality of Niagara was formed in 1970, the Town of Thorold expanded to include the Township, and in 1975 the Town became the City of Thorold.

Thorold is a City rich in history - it was the site of an important Neutral Indian village, a battleground in the War of 1812, a centre for early Methodism, a corridor for all four Welland Canals, a hive of industry development (especially paper making), and much more.

Come and visit the attractions listed on the following pages, walk historic downtown and enjoy its 19th century architecture, and experience the special atmosphere of rural communities like Beaverdams, Allanburg, Port Robinson and St. Johns.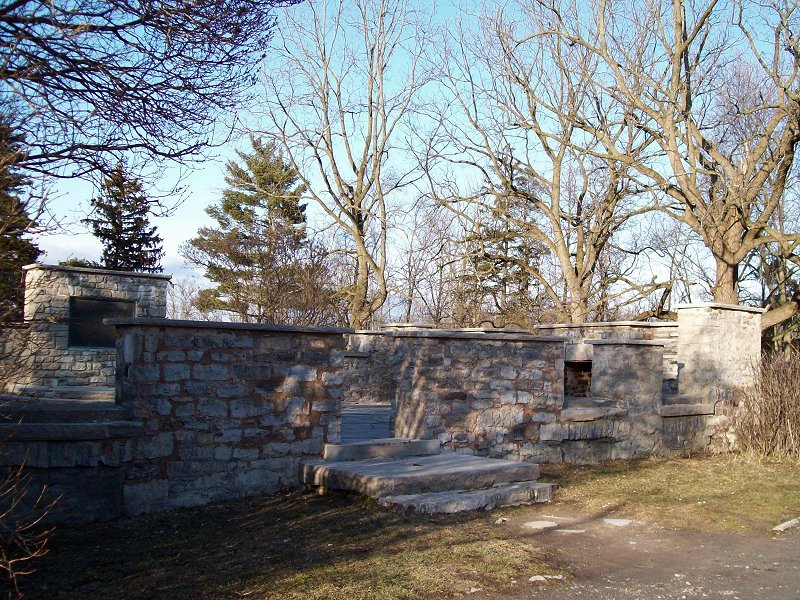 Decew House, City of Thorold